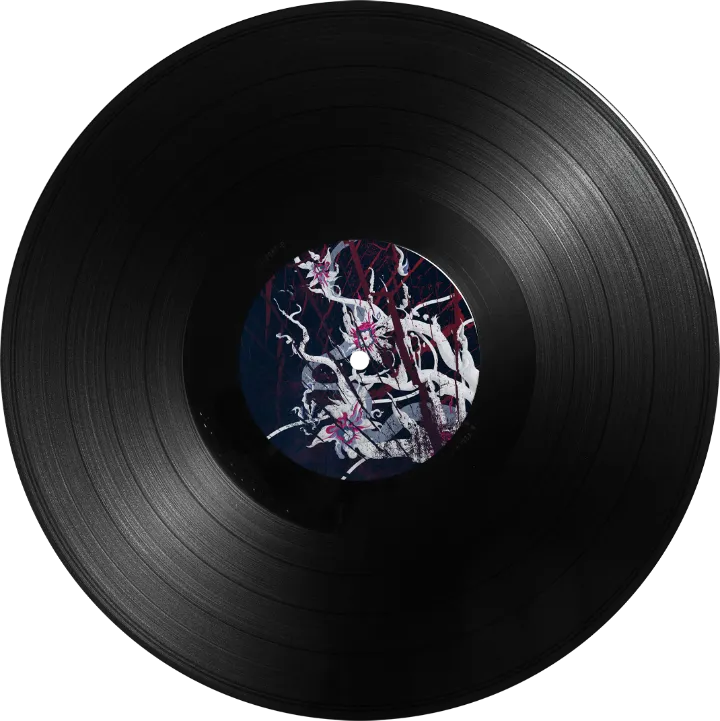 Soundtrack for the
End Times
Available on CD, Vinyl and in Digital Format. Also check out the merch!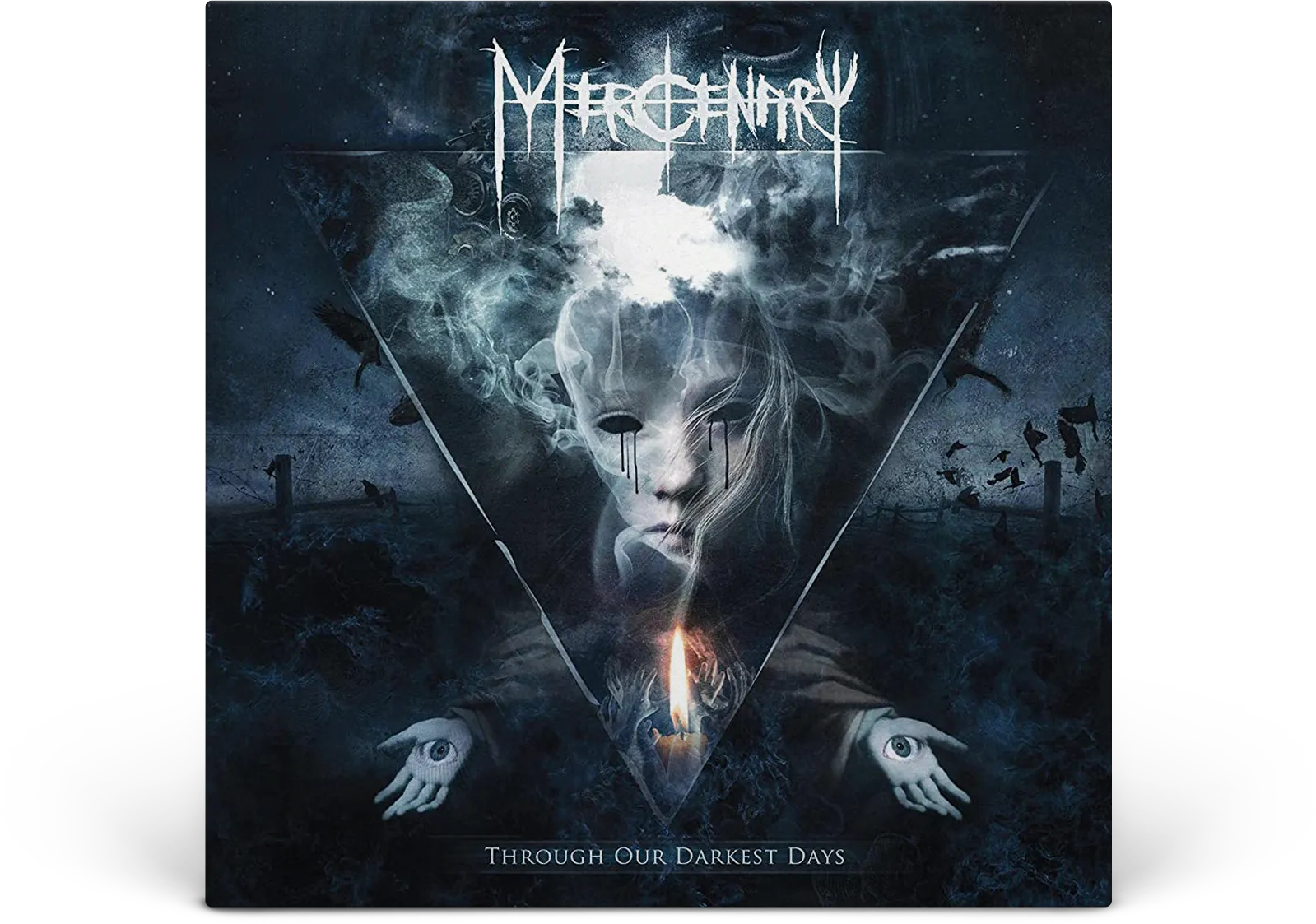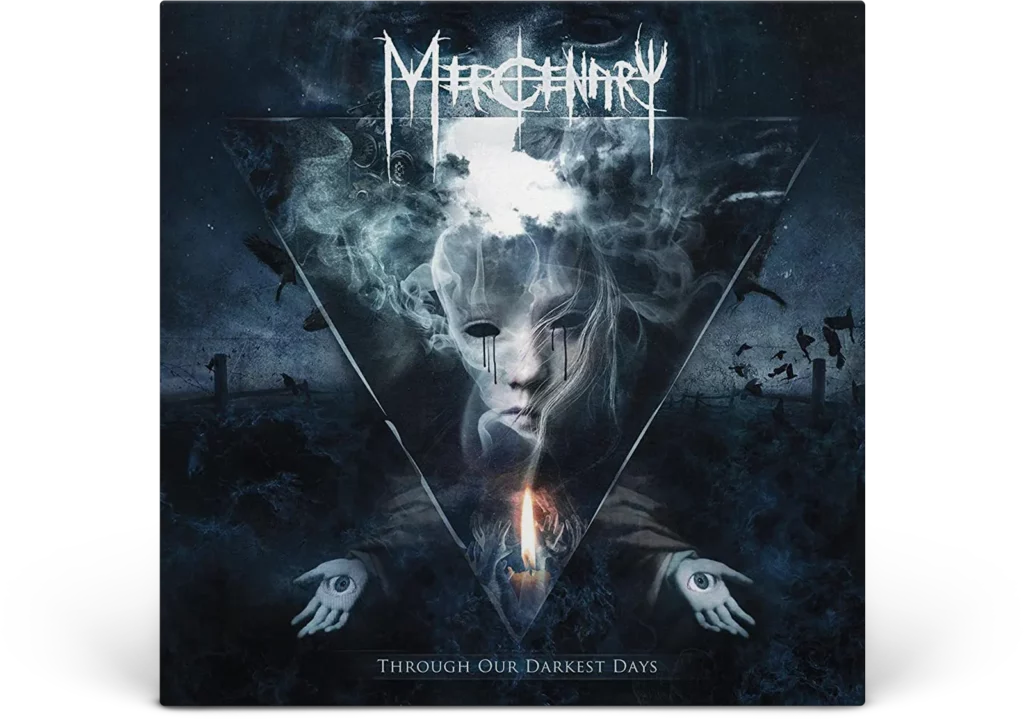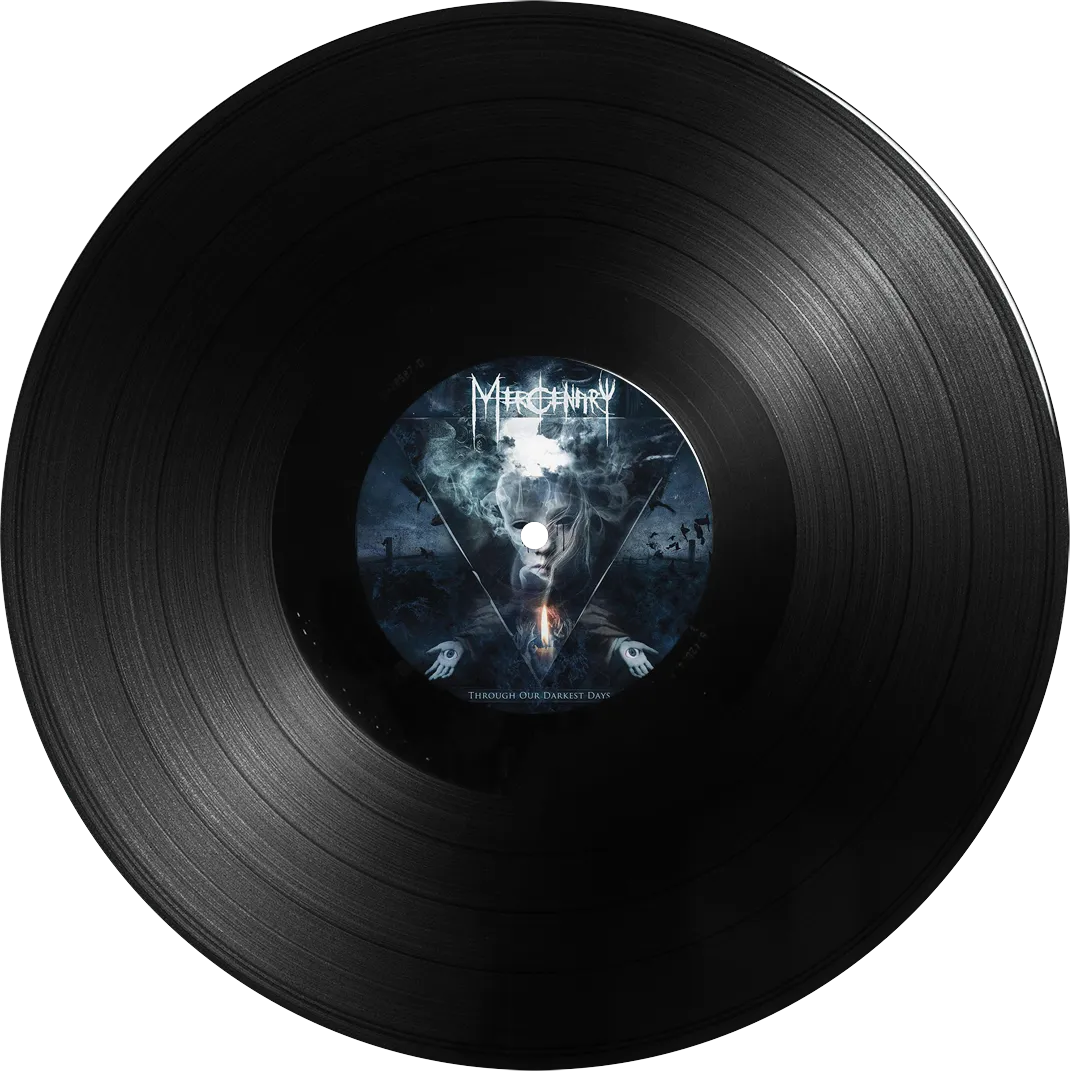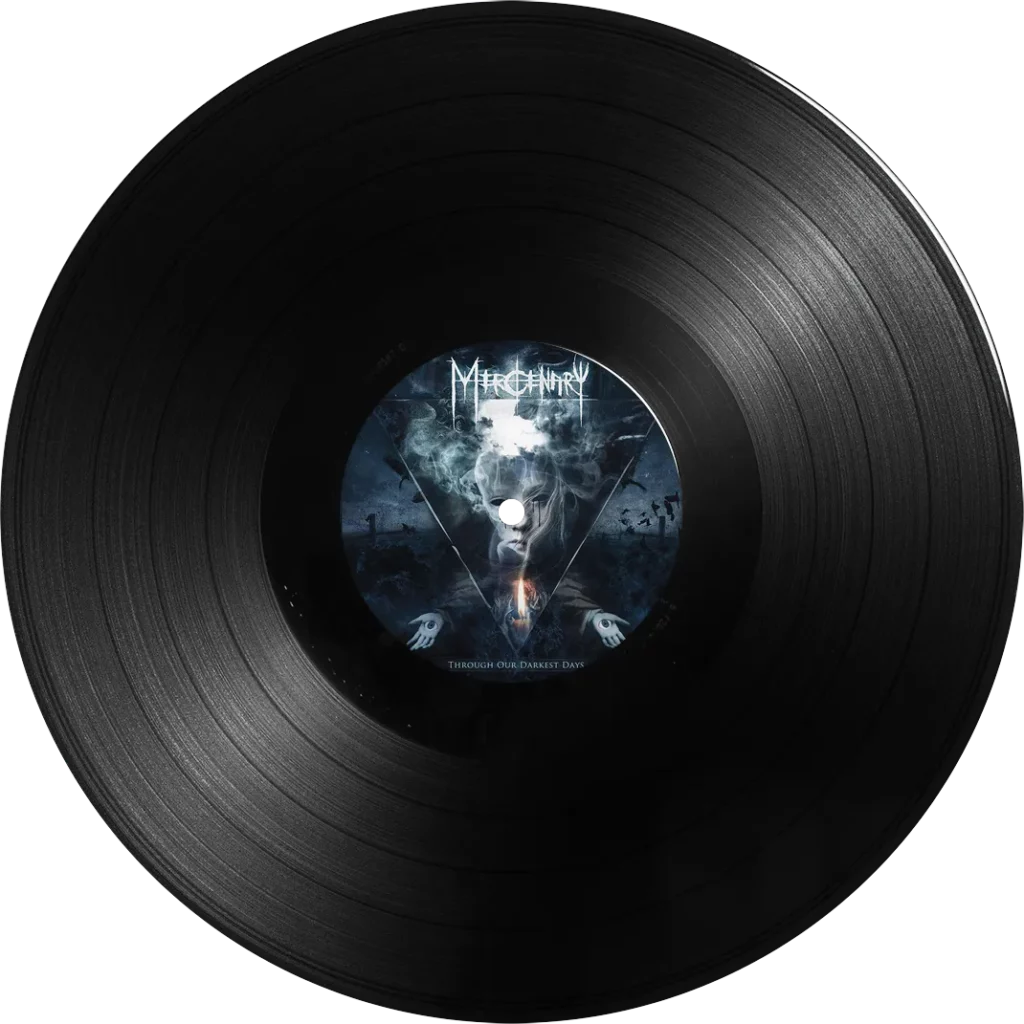 Never released before Through our Darkest Days 180gr black vinyl.
ORDER NOW!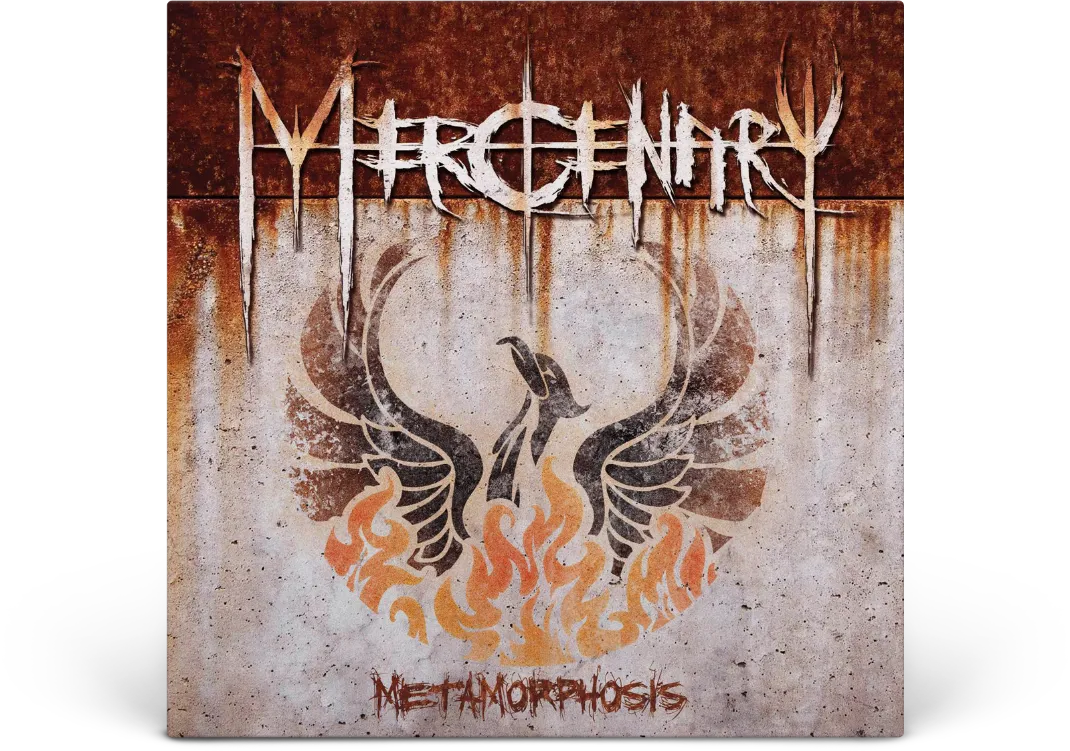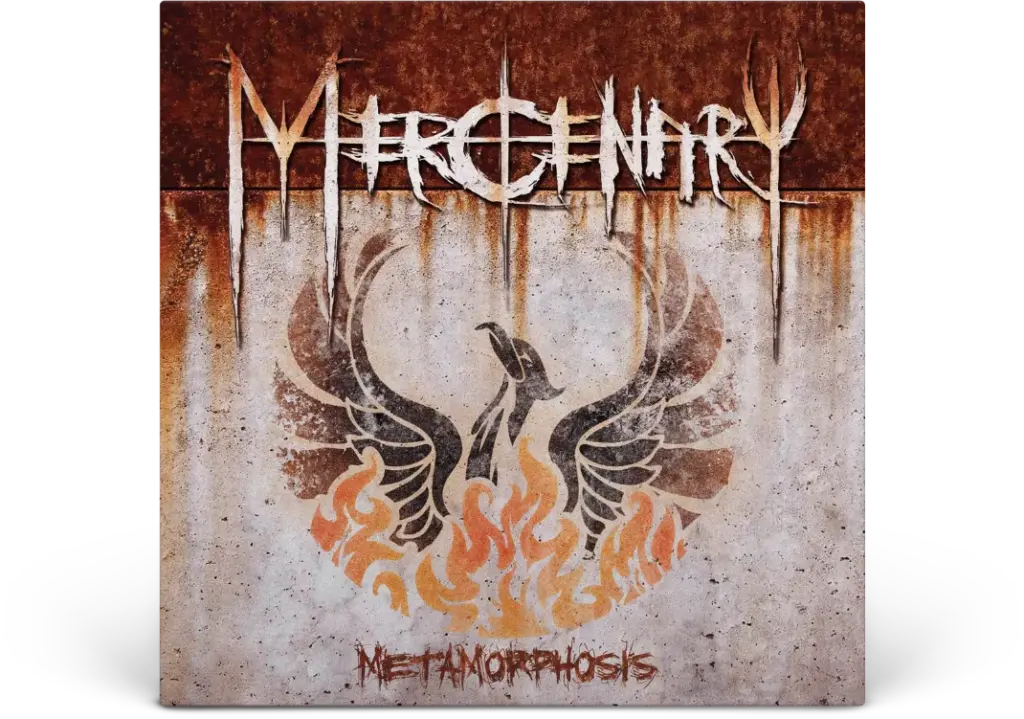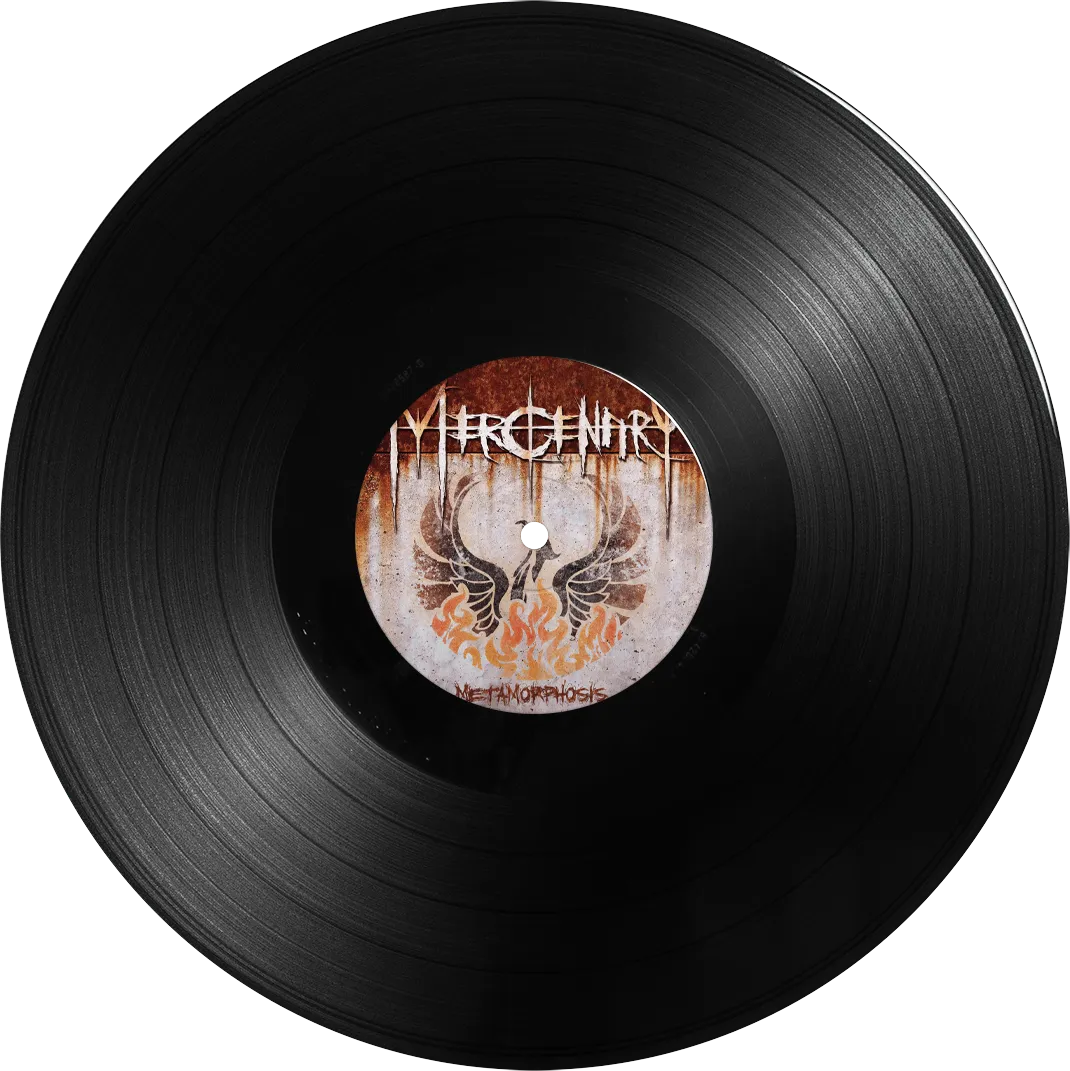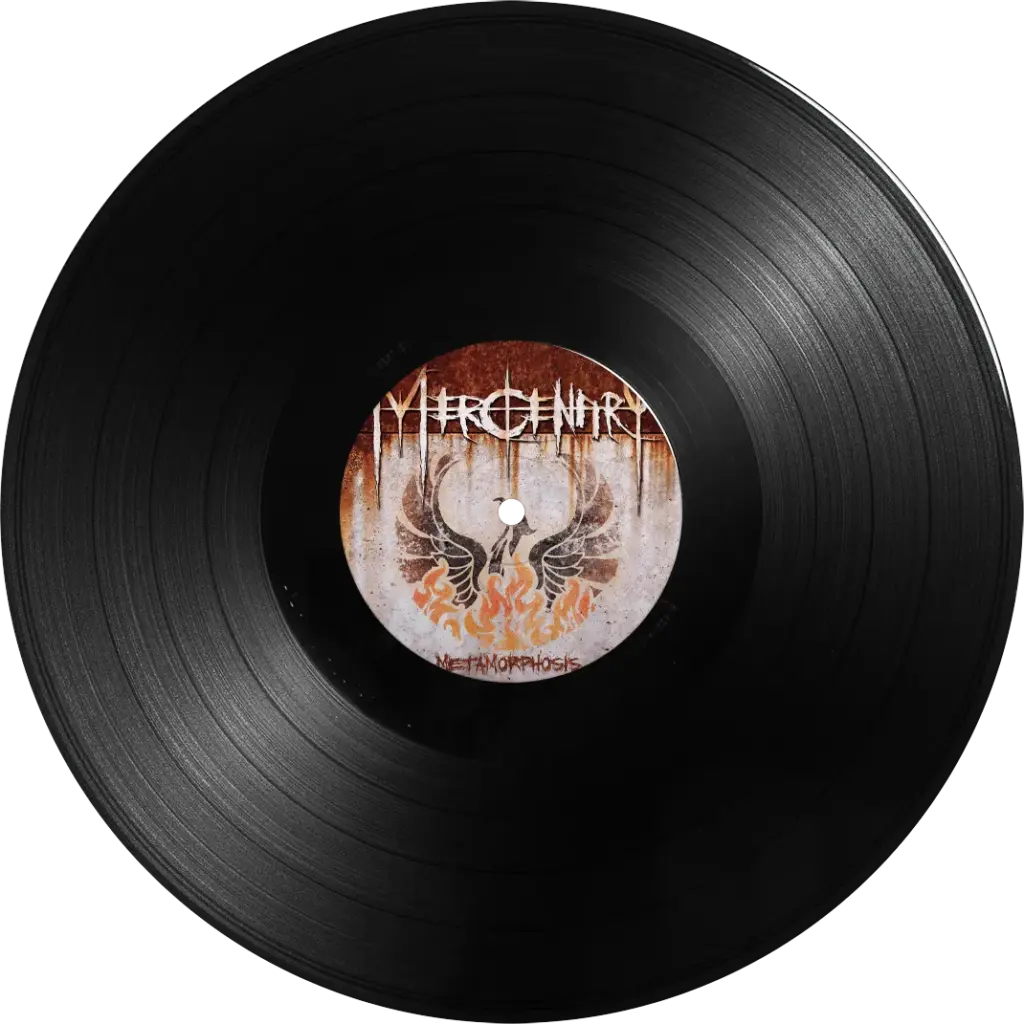 Never released before Metamorphosis 180gr black vinyl.
ORDER NOW!
Official Mercenary Merchandise
Hoodies, T-shirts & More!
HateSphere and Mercenary announce their co-headline 'Soundtrack of Hate' EU tour 2024! Statement from Mercenary: "It's time to bring that dark melancholic melodic death metal machine back on the road! And this time we are bringing our good friends in HateSphere to make sure that no head is...
Attention, metal hordes! We have a brand new song out now! A true metal hymn for the dark times unfolding around us. Stand together and stand strong! Where Darkened Souls Belong Lyrics Video:...
Are you hungry for live music after the world got turned upside down? We are, and therefor we will play two shows in Herning and Horsens in September. Both will be seated shows with a limited number of tickets. Will it be weird and different? Quite possible, but we will do our very best to make the...
It's a pleasure for us to be able to present the single "From the Ashes of the Fallen" alongside a killer video for the same track, both out worldwide now. Track mixed and mastered by Jacob Hansen Single artwork by Timur Khabirov...
For our European fans, we are extremely happy to present the first new song from us in eons, entitled "From the Ashes of the Fallen". The song is out today on Spotify and most other digital music peddling platforms. Enjoy this perfect soundtrack for the end times as the world reshapes itsel...
Sadly, the Royal Metal Fest in April has been cancelled and is expected to be rescheduled for 2021. Everybody, stay safe and sane out there!...
Haunting the Chapel Festival
With Hatesphere. Support: Lightchapter
With Hatesphere. Support: Lightchapter
With Hatesphere. Support: Lightchapter
With Hatesphere. Support: Lightchapter
With Hatesphere. Support: Lightchapter
With Hatesphere. Support: Lightchapter